ABOUT
Shenzhen HAO-AIXI Electronics
Founded on 2011, Shenzhen HAO-AIXI Electronics Co., Ltd. is an authorized agent of CASC (China Aerospace Science and Technology Corporation) Guilin Aerospace Electronics Co., Ltd. The company is mainly involved in the supply of high-tech and high-reliability electronic and electromechanical components, which are in the conformity with Chinese National Military Standards (GJB) and accord with the related US Military Standards (MIL-STD).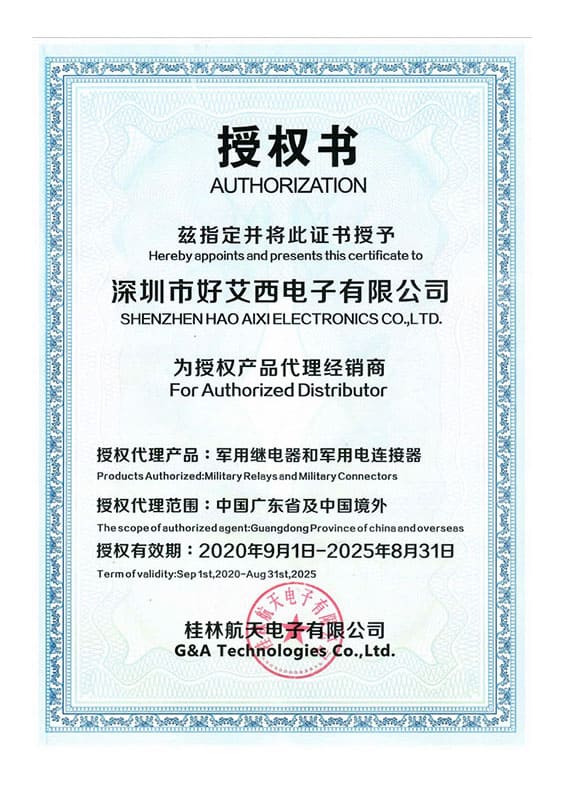 Partners
We have built partnerships with 10+ suppliers in China and can make sure that product is authentic and comes directly from the manufacturer.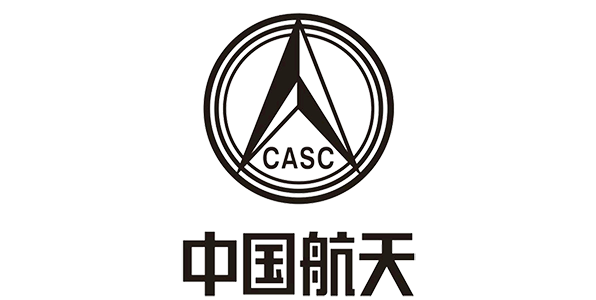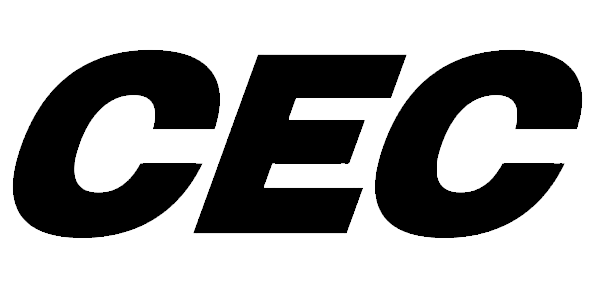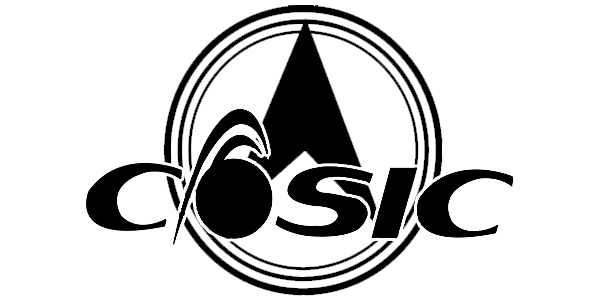 Featured Products
To supply the following products with the best quality from the best Chinese manufacturers.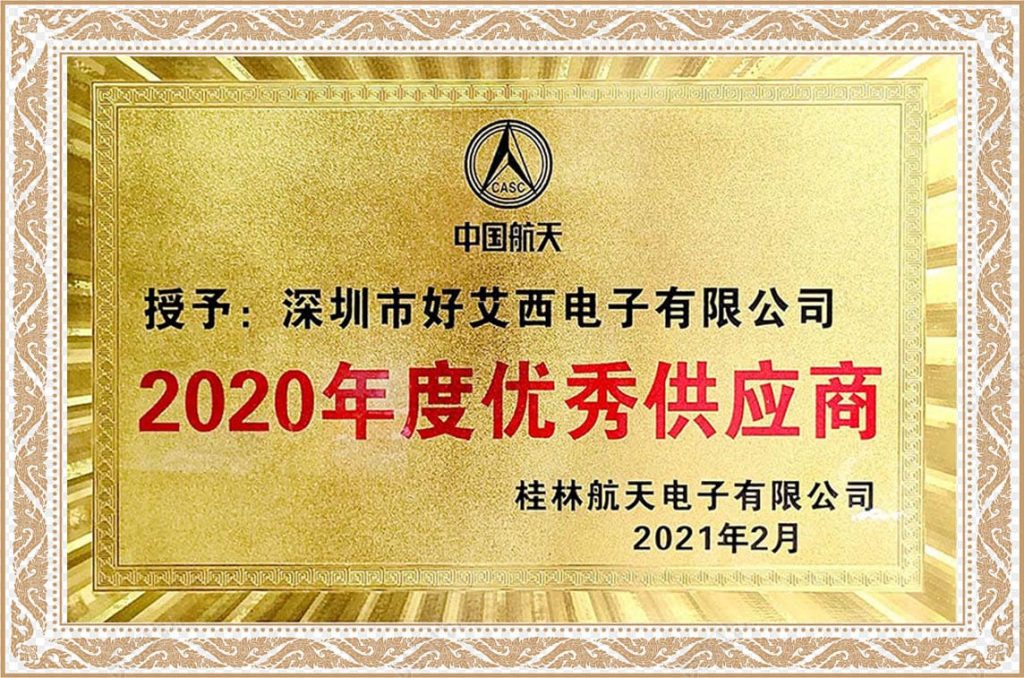 Trusted Electronic Components Supplier
Shenzhen, benefiting from the superior location——only 41 kilometers from Hong Kong and preferential policy, is the most competitive and innovative city in China. It offers satisfying business environment for importers.
Taking this advantage, we also supply original electronic components at relatively lower price from world's famous manufacturers such as TI, ST, ADI for CASC(China Aerospace Science and Technology Corporation) who has extremely strict quality requirements.
Picture on the right is the honor we got from CASC.

GLOBAL SHIPPING
We accept order from all over the world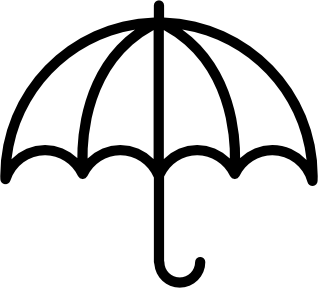 HIGH RELIABILITY
Products arrive at your hand after screening and test

10-YEAR-WARRANTY
We offer 10-year-warranty for relay sold by us

MULTIPLE PAYMENTS
We provide customers with a variety of payment methods