Defense
China Aerospace Science and Technology Corporation (CASC), which offers defense systems, such as such as air and missile defense, ship-to-air missile, UAVs, is one of the country's most important defense industrial enterprises.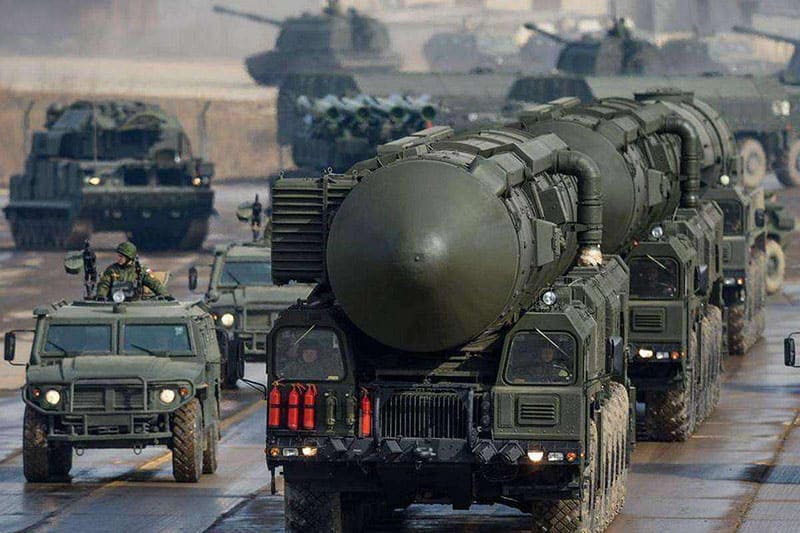 Nuclear Missiles
As the only manufacturer of the intercontinental strategic nuclear missiles in China, CASC has realized a great leap forward in the development of the strategic nuclear missiles, from single-stage to multi-stage, from liquid to solid, from land-based to land/sea-based, from fixed-launch to mobile launch, and from medium and long-range to intercontinental. With the increasing improvement of the capabilities of strategic early-warning, missile penetration, rapid reaction and survivability and protection, China has initially formed a strategic nuclear deterrence system with both solid and liquid, good range coverage, land/sea-based, and significantly enhanced yield and effectiveness.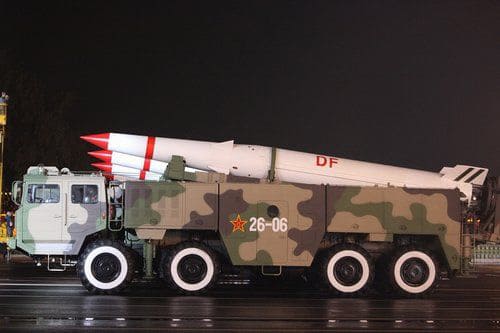 Ground-to-Ground Missiles
CASC has realized a great leap forward in the development of the conventional ground-to-ground missiles from the traditional ballistic to maneuverable gliding, reaching the world advanced level in such technologies and capabilities as hit accuracy, penetration and multi-target damage.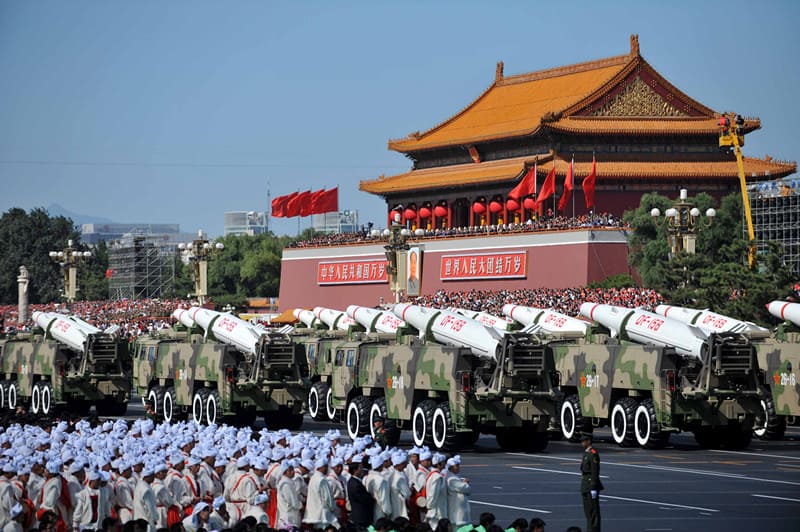 Air and Missile Defense Equipment
As the prime contractor for building the air and missile defense equipment for the Chinese military, CASC has formed an air and missile defense equipment system covering high, medium and low layers as well as long, medium and short ranges, which can meet the different requirements of area and field air defense, making an important contribution to China's land, strategic point and ship equipment security.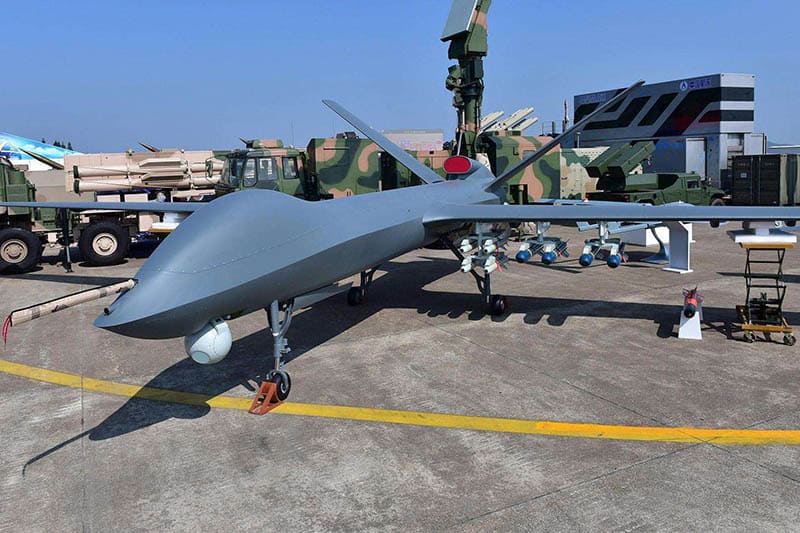 UAVs and Other Equipment
Based on the market demands and its own technical advantages, CASC positively expands its business into the areas such as unmanned aerial vehicle (UAV), artillery rocket and guided bomb. After developing for many years, CASC has formed a good product spectrum including the internationally famous brands such as CH, WS and FT, not only being used by the Chinese military, but also being exported to over 30 countries and regions including Asia, Africa and Europe.