Space
The history of China's aerospace began in February 1956, when the famous scientist Qian Xuesen presented the "Opinions on Establishing China's National Defense Aviation Industry" to the central government. In April 1956, the Aviation Industry Committee of the People's Republic of China was established, leading China's aviation and rocket industry in a unified manner.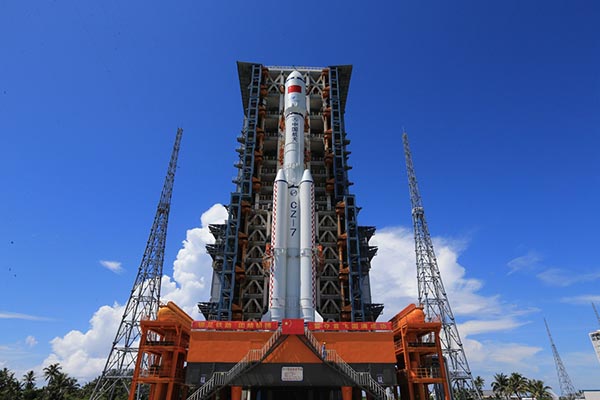 Launch Vehicles
The Long March (LM) launch vehicles developed by CASC have made over 290 flights, and are capable of sending spacecraft into LEO, SSO, GTO and Earth-Moon transfer trajectory. They have reached the world advanced level in reliability, safety and orbit injection accuracy. In recent years, the new-generation launch vehicles, including LM-5, LM-6, LM-7 and LM-11, have made their maiden flights successfully, greatly increasing China's ability to access space. LM-5 has an LEO payload capacity of 25000 kg and a GTO payload capacity of 14000 kg.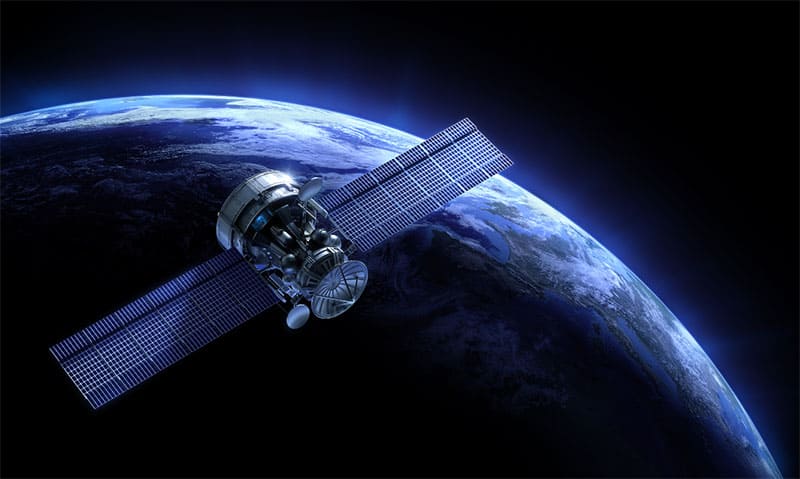 Satellites
CASC is capable of developing various kinds of satellites. Since 1970,CASC has developed and delivered more than 200 satellites for clients both at home and abroad, and formed the satellite series such as communications satellites, navigation satellites, remote sensing satellites, and scientific exploration and technical test satellites. The technology and applications as well as the reliability and lifespan of these satellites have gradually reached the international advanced level.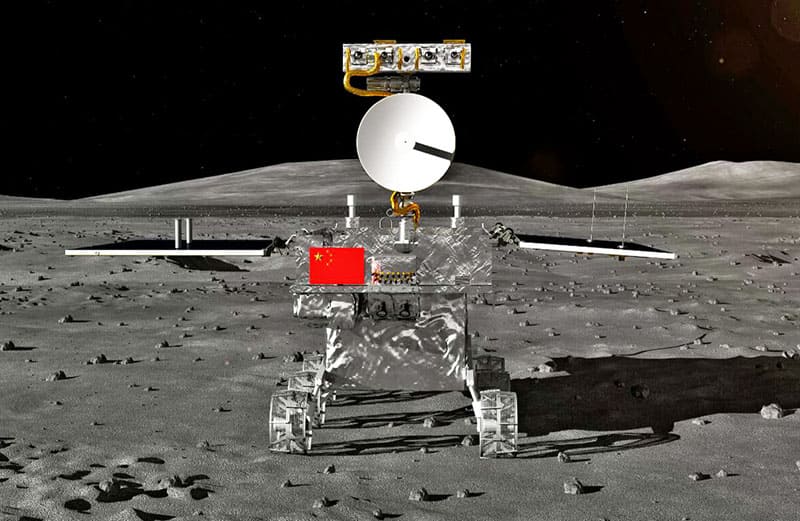 Lunar Exploration Program
CASC is responsible for the development and launch of the lunar exploration probes and their launch vehicles for China Lunar Exploration Program. China's first lunar orbiter Chang'e-1 was successfully launched in 2007, marking the third milestone in China's space history following the success of China's first man-made satellite and manned spaceflight. The second lunar orbiter Chang'e-2 was successfully launched in 2010. In 2013, the Chang'e-3 mission realized soft landing and roving survey on the lunar surface for the first time. At present, CASC is deeply advancing the follow-on tasks of China Lunar Exploration Program.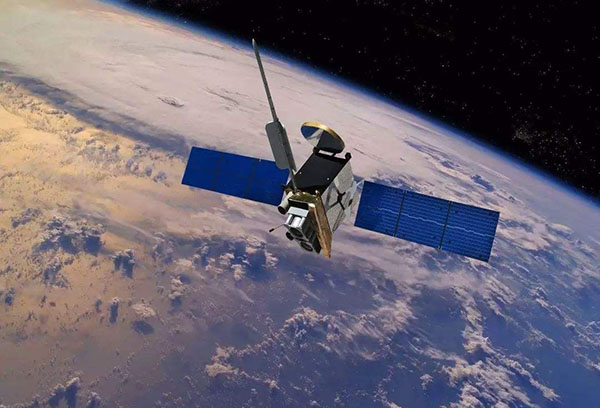 Beidou Navigation Program
CASC is responsible for the development of the launch vehicles and most of the satellites for China's Beidou Navigation Program. Now the Beidou-2 system has been established to formally provide services such as positioning, velocity measurement, timing, wide area differential and short message communications for users in the Asia-Pacific Region. By 2020 or so China will have established a global Beidou Satellite Navigation System.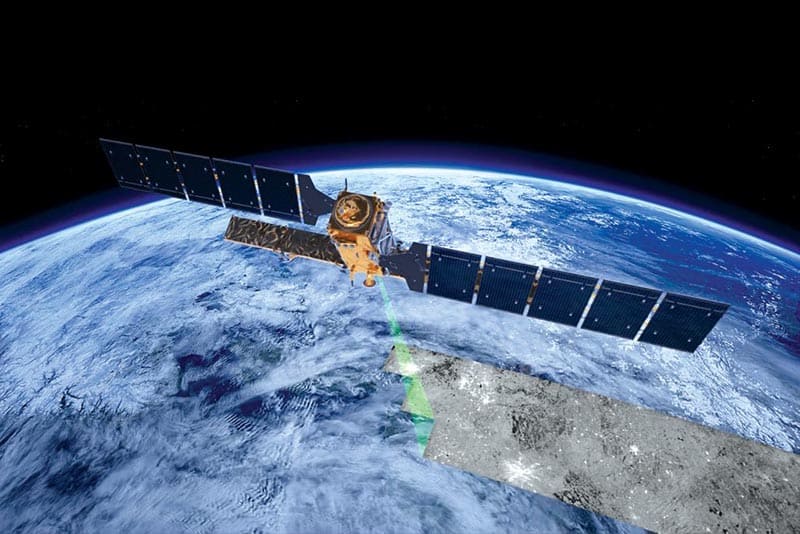 High-Resolution Earth Observation System
CASC is the prime contractor for building the space segment for China's High-Resolution Earth Observation System. In 2013, Gaofen-1 satellite was launched successfully, marking that the High-Resolution Earth Observation System has begun its construction in a full scale. With the high-resolution satellites have been launched and put into use one after another, China's ability of Earth remote sensing observation has increased remarkably, and the satellite data has been extensively applied in such areas as environment protection, land resources survey and monitoring, and disaster prevention and reduction. China will have established a steadily operational system with temporally-spatially coordinated, all-time, all-weather and global observation capabilities by 2020 or so.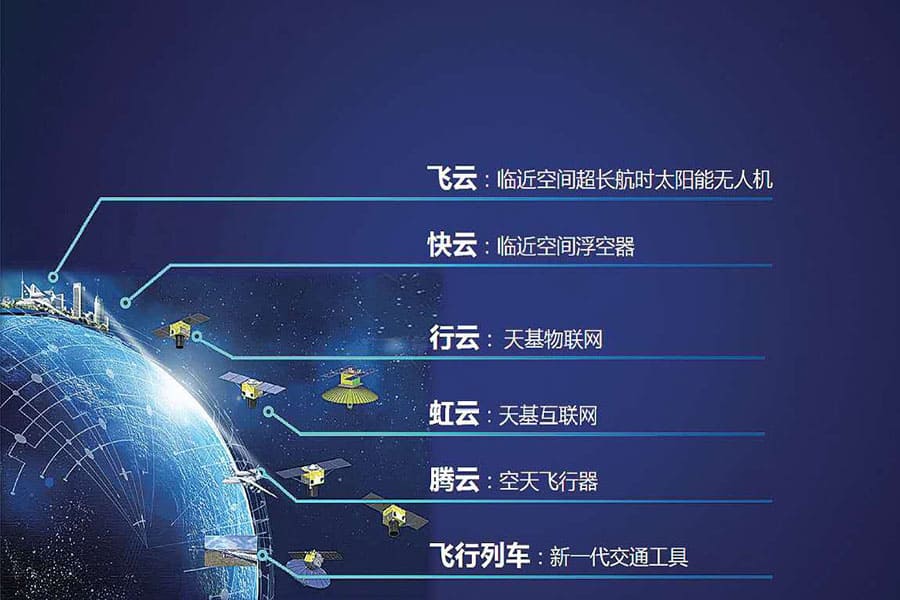 Commercial Space
As a pioneer of commercial space, CASC provides easy and cheap commercial space launch services with small launch vehicles to low Earth orbit and medium launch vehicles to medium/high Earth orbit according to the different requirements both at home and abroad. Now CASC has launched 4 SuperView-1 agile optical satellites with a resolution of 0.5 meters, and will establish a commercial remote sensing satellite constellation composed of 16+4+4+X satellites. CASC is also promoting the construction of a LEO mobile broadband Internet satellite constellation of more than 300 satellites to be deployed by 2026 or so, enabling the global mobile broadband services.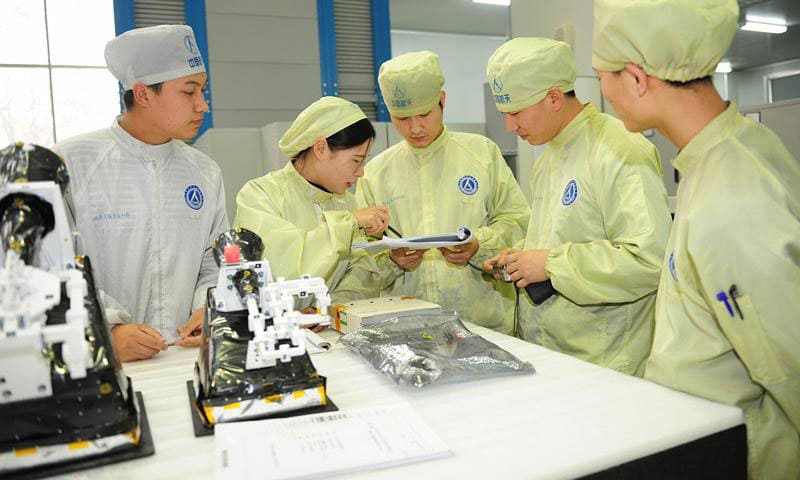 Exchanges and Cooperation
For the purpose of peacefully utilizing space technology and serving economic and social development, CASC greatly promote development of international cooperation programs, and conducts multi-level and diversified exchanges and cooperation with space organizations, R&D institutions, industrial enterprises, universities and social organizations both at home and abroad in such areas as commercial satellite launch and piggyback services, satellite design, manufacture and in-orbit delivery, space technology applications and services, and talent training and exchanges.